Handling Money Means Trips to a Bank.
We're Changing That.

Retail Checkout is Slow.
We're Making it Faster.
Simplify Your Retail Payments.
Go Digital. Go Pocketless.
Go with Depozit.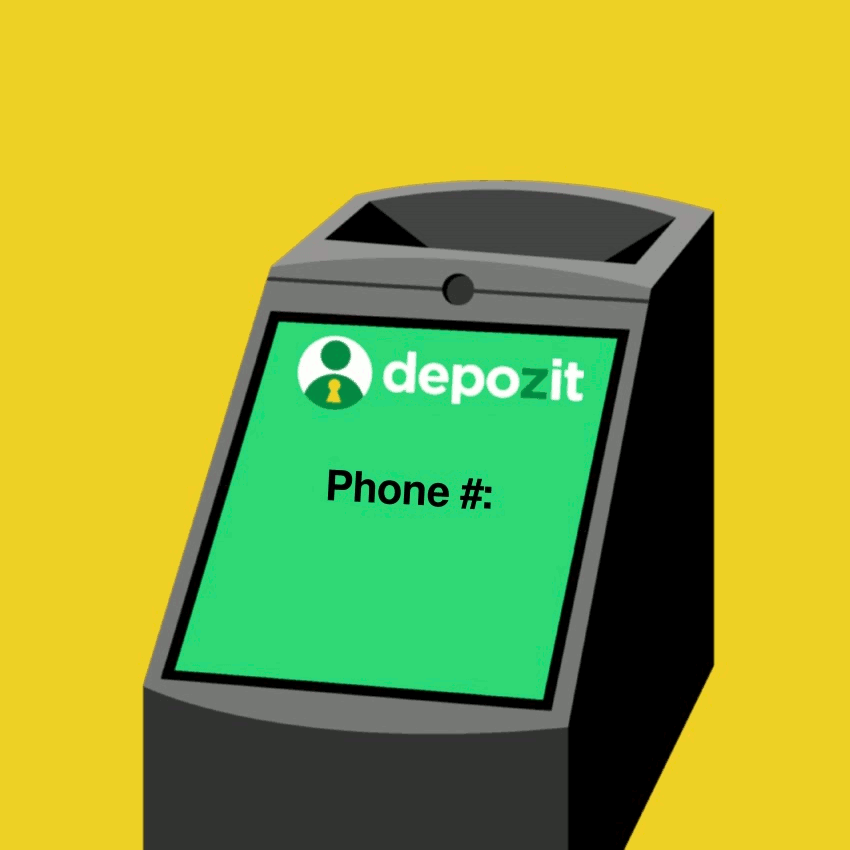 Personal

Digitize Your Coins
& Leave Your Wallet at Home
---
Exchange your coins for cash, gift cards, & more.
Grow a digital piggy bank & earn rewards.
Save time on future transactions with the easiest way to pay.
Business

Simplify Cash Management
& Accept Pocketless Transactions
---
Accept cash, but eliminate unnecessary trips to the bank.
Never count change again, giving you more time to spend on growing your business.
Increase traffic into your business.
Accept Depozit payments, the fastest & easiest way to pay – no phone or wallet necessary.
Nerds

Learn About The Vision
& Get Involved
---
Have Purpose: pioneer the future of FinTech & Identity with Depozit & UniKey.
Have Ownership: define your own role & responsibilities, based on your skills or resources.
Get Rewarded: have a say in your compensation in terms of cash & equity, based on your financial needs.